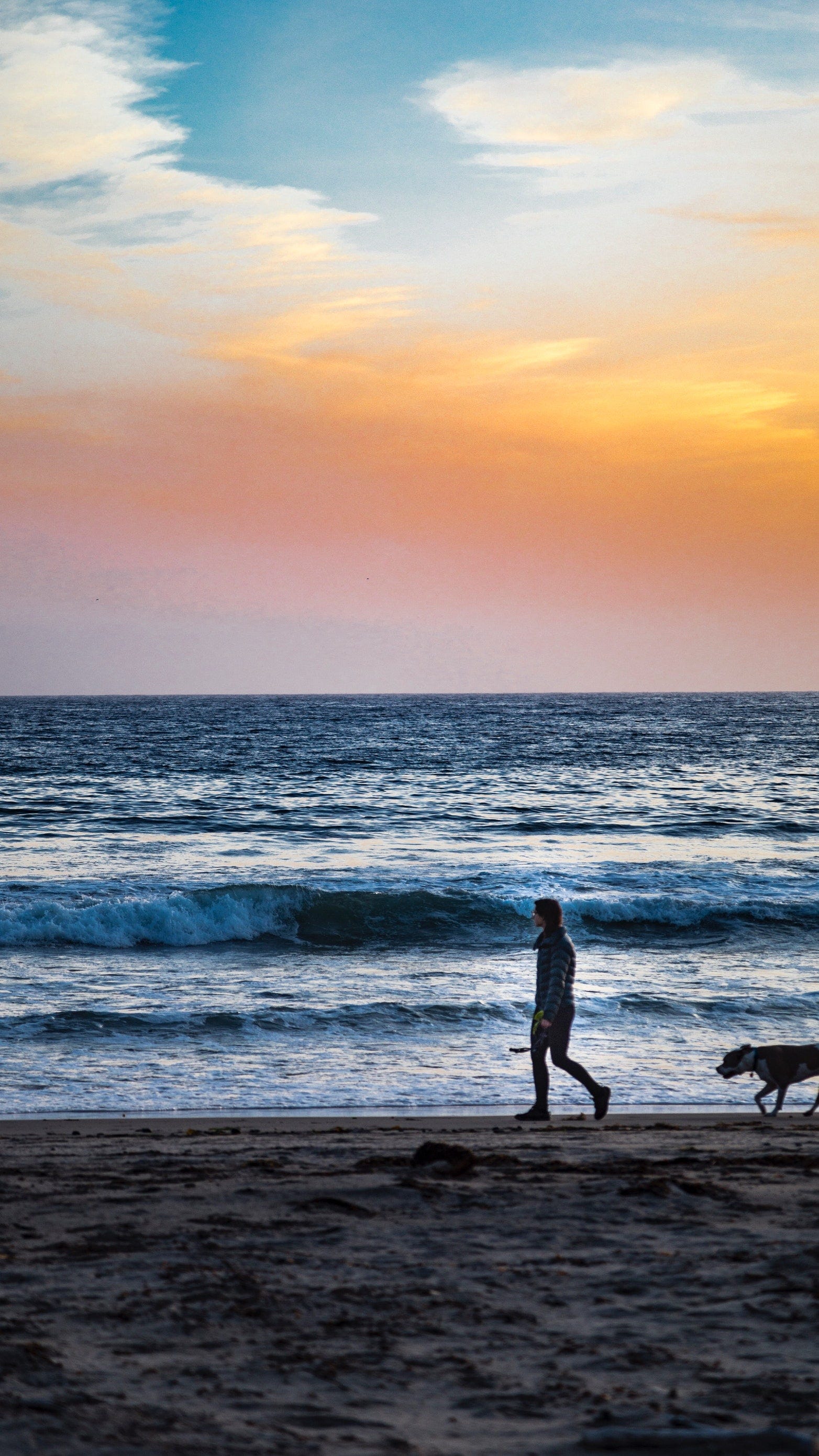 Cultural Education
Heidrun Heil
I am passionate about art and culture. Are you too?
There is no certain record of who first uttered the following bon mot which is
a pun in German and can only be translated very roughly:
"Art comes from skill and not from will."
I always have to smile when I hear that phrase. And yet it contrasts with my approach.
For me, art comes from creativity - fortunately, that's still what art is called.
That's why I offer art workshops, museum tours, artistic guidance for elders and persons with dementia, and introductory speeches. As an art historian and English specialist, I have made my joy of art and creativity my profession.
My philosophy
Trying out art for yourself and discovering your own artistic expression with different techniques can be an extremely gratifying experience. Art offers every freedom for this: There is no wrong or right, and it is always an adventure to engage in one's own creativity, whether with brush or pencil, or to gain new insights for oneself simply by looking at it.
Art offers impulses for our lives. Even the process of looking at a picture is a creative process. When a discussion about it gets underway, it becomes even more exciting.
I am happy to help with this, with enthusiasm and competence.
Where I come from
1966 Born and raised on the North Sea island Föhr
1985 A-levels at the grammar school on the island of Föhr
1985 - 89 Apprenticeship as European secretary in Hanover and first work experience in an import and export company in Hamburg
1989 - 95 Studies of English, Art History and Human Resources Management (M.A.), University of Hamburg
1995 - 99 Positions in corporate communications and administration at various companies in Hamburg and Bremen.
1999 - 04 Family time with wonderful two children and husband in northern Germany and Ulm
Since 2005 Freelance work as cultural mediator in various cultural institutions, many advanced trainings
References
Museum Ulm
HfG-Archiv, Ulm
Kunsthalle Weishaupt, Ulm
Edwin Scharff Museum, Neu-Ulm
Museum Brot und Kunst -
Forum Welternährung, Ulm
Sammlung FER Collection, Ulm
Frauenakademie / vh Ulm
Seeberger GmbH, Ulm